Upcoming Event
Cherrie will be signing at Indies Invade Philly on September 9, 2017

at the Pennsylvania Convention Center!

Hope to see you there!
Now Available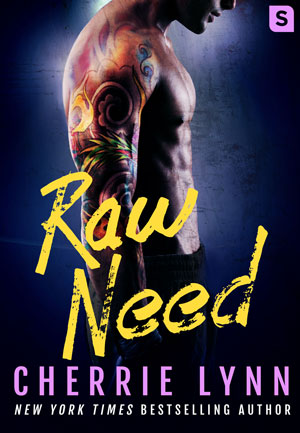 Book Two of Cherrie's Larson Brothers series is here!
Zane Larson has done everything he set out to do: conquered past demons, saved lives through his music, and toured the world as the frontman for one of the most popular rock bands in the world. This life—and an escape through music—was supposed to be everything he's ever wanted, but after meeting Rowan, Zane's no longer sure…
Soon after her husband's death, Rowan Dugas learned she was pregnant. With grief and uncertainty her only companions, Rowan was only able to find an escape through music; specifically Zane Larson's hypnotic voice. But after meeting the sexy lead singer of her favorite band, Rowan can hardly believe he's interested in her. But Zane also has a painful connection to her unborn child – Zane's brother is responsible for her husband's death.
Torn between the only family she has left, and a life with Zane unlike anything she's dared to dream about, Rowan's decision will change her fate forever.
Available Now!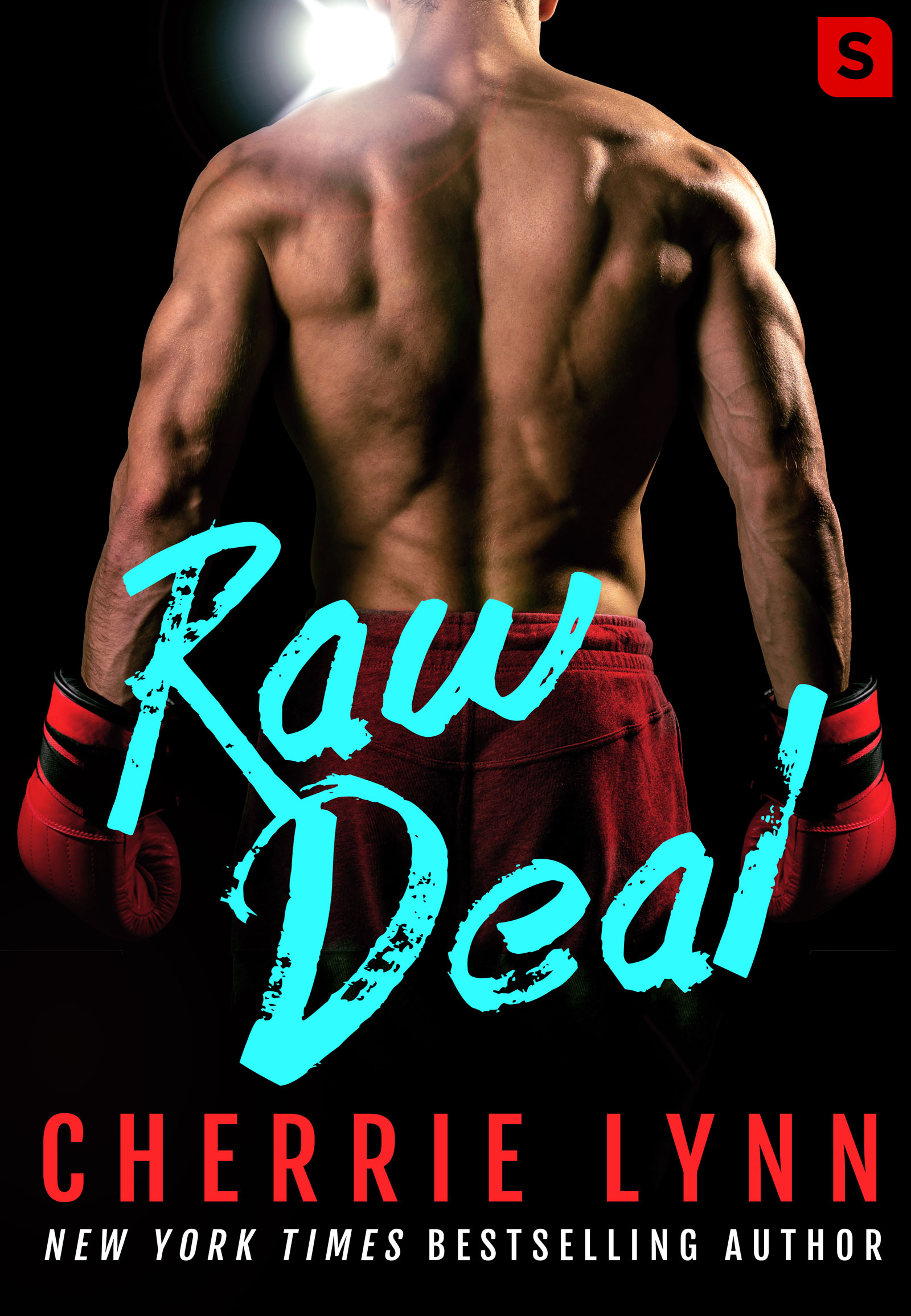 Book One of Cherrie Lynn's new Larson Brothers series from SMP Swerve! 
Savannah's brother was killed in a cage fight with Mike "Red Reaper" Larson after a savage punch to the head.
When Mike shows up at the funeral, he's nothing like Savannah expected. Gone is the fierce, brutal beast she's seen in the cage. In his place is a beautiful man torn with guilt, seeking forgiveness, and willing to do anything to ease her pain.
Her family doesn't approve, but her heart doesn't stand a chance. Irresistibly drawn together, neither of them can deny the intoxicating desire unleashed between them, turning their pain into the most exquisite pleasure.
But every time Mike steps into the cage, Savannah knows she could lose him too. She can't go through that again, but how can she let go of the one man who sets her body and soul on fire?