A Note About Availability
If you're unable to find some of my books for sale in print or digital format (Rock Me, Leave Me Breathless, Take Me On, Sweet Disgrace and Far From Heaven), this is because Samhain Publishing has closed its doors permanently and pulled all titles. Some books will remain available in audio format, or used paperback. At this point, I'm waiting for the rights to return to me so we can get these books back out there for you guys. I'm sorry for any inconvenience. Thank you all so much for your support! Rest assured there are still exciting things to come for the Ross siblings series.  

Never stop rockin',
Cherrie
Coming Soon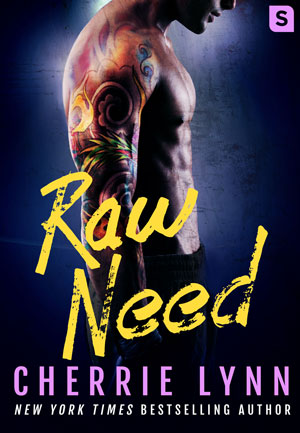 Book Two of Cherrie's Larson Brothers series is coming June 6, 2017! Pre-order now!
Zane Larson has done everything he set out to do: conquered past demons, saved lives through his music, and toured the world as the frontman for one of the most popular rock bands in the world. This life—and an escape through music—was supposed to be everything he's ever wanted, but after meeting Rowan, Zane's no longer sure…
Soon after her husband's death, Rowan Dugas learned she was pregnant. With grief and uncertainty her only companions, Rowan was only able to find an escape through music; specifically Zane Larson's hypnotic voice. But after meeting the sexy lead singer of her favorite band, Rowan can hardly believe he's interested in her. But Zane also has a painful connection to her unborn child – Zane's brother is responsible for her husband's death.
Torn between the only family she has left, and a life with Zane unlike anything she's dared to dream about, Rowan's decision will change her fate forever.
Available Now!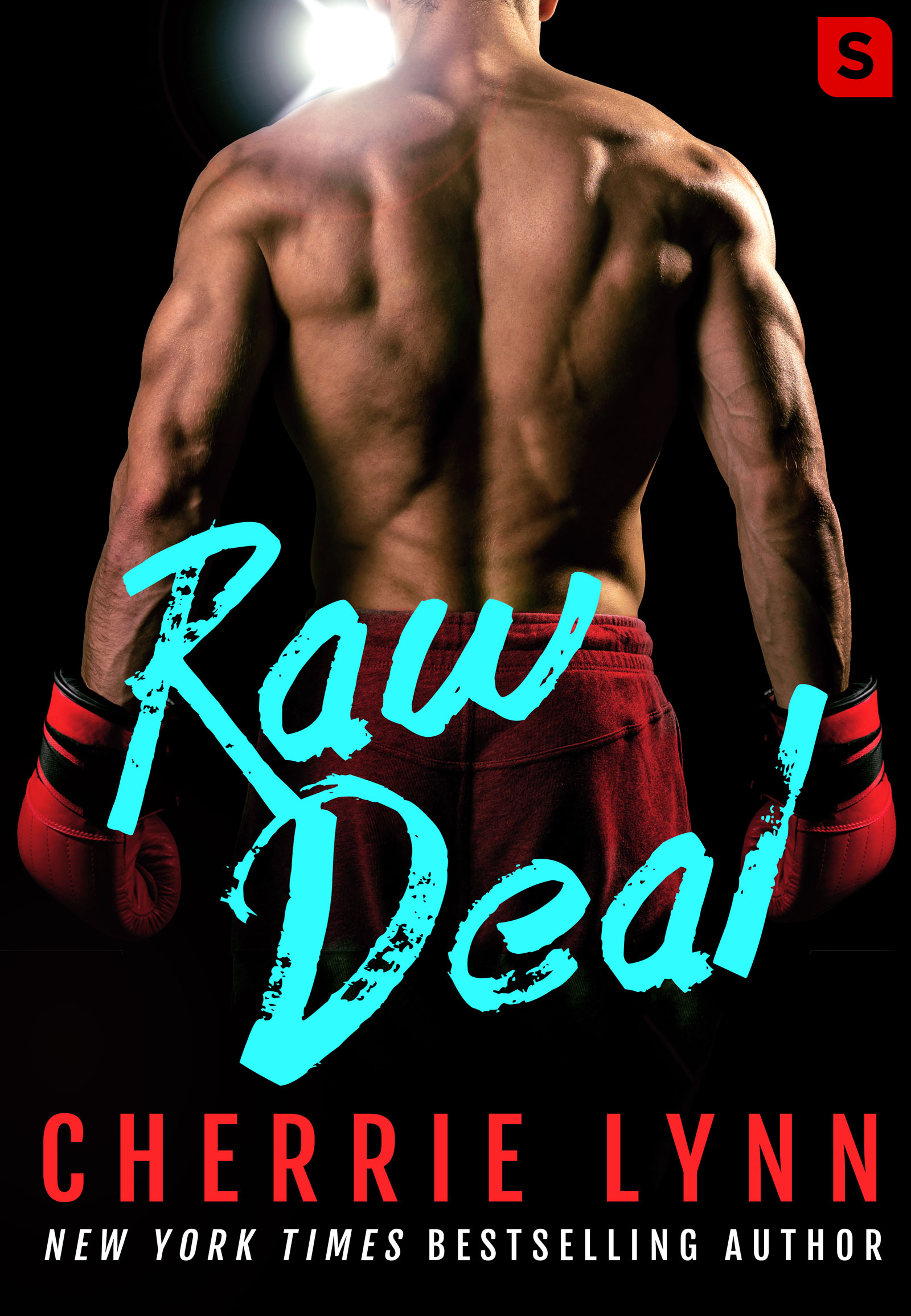 Book One of Cherrie Lynn's new Larson Brothers series from SMP Swerve! 
Savannah's brother was killed in a cage fight with Mike "Red Reaper" Larson after a savage punch to the head.
When Mike shows up at the funeral, he's nothing like Savannah expected. Gone is the fierce, brutal beast she's seen in the cage. In his place is a beautiful man torn with guilt, seeking forgiveness, and willing to do anything to ease her pain.
Her family doesn't approve, but her heart doesn't stand a chance. Irresistibly drawn together, neither of them can deny the intoxicating desire unleashed between them, turning their pain into the most exquisite pleasure.
But every time Mike steps into the cage, Savannah knows she could lose him too. She can't go through that again, but how can she let go of the one man who sets her body and soul on fire?
If you missed it in the SOME LIKE IT HOT anthology, never fear… SHAMELESS is here as a standalone novella. 
It's a vacation Meredith Taylor will never forget. A sunny beach, good friends and good times. But when she overhears a couple having a passionate interlude on the balcony above her one night, she can't get the man's sultry voice out of her mind. Especially when she figures out exactly who that man is…
Cameron Moore always had an eye on his best friend's little sister but considered her strictly off limits, choosing to satisfy his lust elsewhere. Now Meri seems to want to annihilate every wall Cam's put up against her. The beach is hot, the drinks are cold, Meredith is irresistible, and something has to give. Will it only be the walls between them, or their hearts as well?
It's Here!

"Take Me On" debuts at #17 on the New York Times digital list!
The final book of the Ross Siblings series
featuring Gabriella Ross is
now available from Samhain Publishing.
But don't worry…the crew at Dermamania will be back for more!
The consequences of a moment can last a lifetime.
Gabriella Ross suffered every bride's worst nightmare: a no-show groom. Now summer stretches before her with nowhere to go but home, at least until it's time to go back to medical school.
Determined to prove she might be down but definitely not out, she chucks all her old plans in favor of having a good time—starting with giving herself a pair of wings. Tattooed wings, that is, in the form of a phoenix on her back.
When everyone else at Dermamania chickens out at the prospect of putting the gorgeous, perfect skin of the boss's big sister under the needle, Ian Rhodes finds himself stepping up. Then unexpectedly connecting with her through tears that have nothing to do with the pain of getting inked.
Attraction flares into one hot night that was supposed to stay that way—single, and secret. But best laid plans have a way of getting blown out of the water. Now two perfect strangers must plan for a very different future…beginning with whether there's enough common ground to spend it together.
Warning: Contains explicit sex, graphic language, Ross family drama, reuniting with beloved old friends…and a hot tattooed, Harley-riding hero who doesn't mind being robbed from the cradle.
Now Available!

Leave Me Breathless debuts at #9 on the New York Times digital list, #18 on the NYT combined print/ebook list, and #33 on USA TODAY! 
Now available from Samhain Publishing. Click the image for more info.

Leather and lace don't strike sparks. Or do they?
It's Valentine's Day, but Macy Rodgers isn't feeling the love. Aside from a torrid, one-night fling in a backseat a few months back, her love life has been sorely lacking, but fortunately she has devious friends who feel like playing Cupid. Wouldn't they be shocked to learn that the match they've made for her is the same one that steamed up the back of that '69 GTO…
Seth "Ghost" Warren has just returned to town after an extended absence. Between his grandmother's failing health, his job as a tattoo artist, his band's gigs, and a crazy ex that won't leave him alone, he's stretched thin. Cautious cowgirl Macy is the last thing he needs thrown into the mix.
She's all country, he's all heavy metal—and Macy knows that if anyone can propel her out of her rut, it's Seth. But when their worlds collide, it's anyone guess if they'll survive with their hearts intact.
Warning: Contains explicit sex, graphic language, road trips, troublemaking exes, emotional baggage, and an unconventional but exceptionally hot hero tatted and pierced for your pleasure…